Live Authentically & Trust Your Voice
We take pride in our culture here at Grayscale. We celebrate, we're courageous, and we change expectations!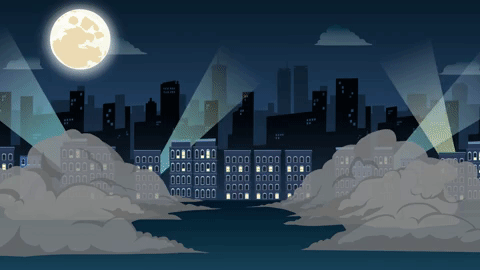 Be Courageous. Keep Promises. High Five
Embrace Discovery.
Question Everything.
Change Expectations
To leave a positive and lasting impact on our clients, their customers, and one
another by building trust, inspiring confidence, and fostering positivity.
EXCELLENCE
We are driven to consistently grow and enhance ourselves as we celebrate
each other and our accomplishments. We hold ourselves and each other to
high standards and put forth our best effort every time.
RESPONSIBILITY
We are responsible for our words, our actions, and our results. We honor our commitments and expect excellence from ourselves and others, never passing the blame. We are honest, ethical and trustworthy. The right thing to do is always the right thing to do.
​
TEAM WORK
We recognize that we are stronger together and that all good teamwork
begins with mutual respect, dignity, and a holding of curiosity between one
another. We are kind and caring to everyone we encounter and consistently
look for ways to do things together. (We're all in it together)
1. With Positive Attitudes
2. With Integrity
3. With Focused Activity
4. With Honesty
We grow businesses by providing a simple one stop IMPACTFUL solution for all their communication and marketing needs.
To create meaningful connections that lead to unforgettable experiences.
What Are Our Company Habits?
Create Fearlessly

Live Authentically

Trust Your Voice

Continuous Learning

Be Courageous

Keep Promises

High Five

Embrace Discovery

Question Everything

Change Expectations

Maintain & Protect Standards
​
​
​
​
​