Live Authentically & Trust Your Voice
We take pride in our culture here at Grayscale. We celebrate, we're courageous, and we change expectations!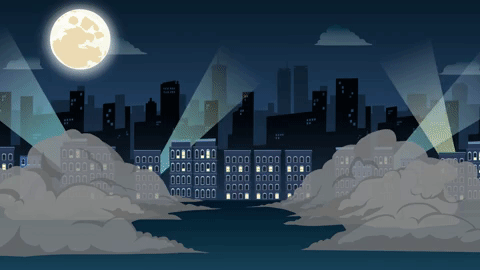 Be Courageous. Keep Promises. High Five
Embrace Discovery.
Question Everything.
Change Expectations
To truly leave a positive and lasting mark in our clients' lives and their business. To be impactful.
1. Fairness, Respect and Honestly
2. Platinum Rule: We treat others better than the way they want to be treated
3. The right thing to do is, "never-not", the right thing to do
4. To be unclear is to be unkind.
1. With Positive Attitudes
2. With Integrity
3. With Focused Activity
4. With Honesty
We grow businesses by providing a simple one stop IMPACTFUL solution for all their communication and marketing needs.
To be the most IMPACTful agency on the planet.
What Are Our Company Habits?
Create Fearlessly

Live Authentically

Trust Your Voice

Continuous Learning

Be Courageous

Keep Promises

High Five

Embrace Discovery

Question Everything

Change Expectations

Maintain & Protect Standards
​
​
Team Key Words: Innovate, Thorough, Idealistic, Resolute, Adept, Enterprising, Evolving, Communication
​
​
​